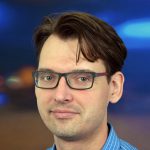 "It was a pleasure to involve the engineering students across Europe to a project where we managed to develop solutions for the elderly people.".
Andor Toth, Philips Lighting Hungary Ltd, 2016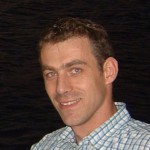 "The project is great opportunity for research institutions and institutes. It is nice to realise potential of large group of students. This complex system this year was great success for the company".
Ante Bakic, R&D Manager at INETEC, 2015